Three and a half months after tiger's triumphant win at The Masters, it seems his game has fallen off a cliff, he has now missed the cuts in two out of the remaining three majors this year. And in a "what have you done for me lately?" environment, people are starting to ask the question of whether The Masters would be Tigers last major triumph.
Tiger has complained that he is limited physically due to countless surgeries and injuries spanning most of his later career, and that it is hard for him to play consistently high to compete with the young superstars of the game today.

The Masters was most likely the biggest high of Tiger's career, and probably the greatest comeback story of all time in any sport, so for Tiger to be in a slump is completely understandable. I expected Tiger's game to fall flat the rest of the year, because face it, that kind of a high he experienced at Augusta will follow a low for him and his game. The question is how long will it last? It could last the rest of his career for all we know, and I think that that would be alright.
Tiger resurrected golf twice in his career, and has given us the gift of countless hours of Sunday entertainment. He has given us inspiration his for many years and for him to win the Masters this year was the cherry on top of a legendary career.

Never count out Tiger though, he has proven that nothing can stop him so don't be surprised if next year he is right back on top of the leader boards like he has been in the past.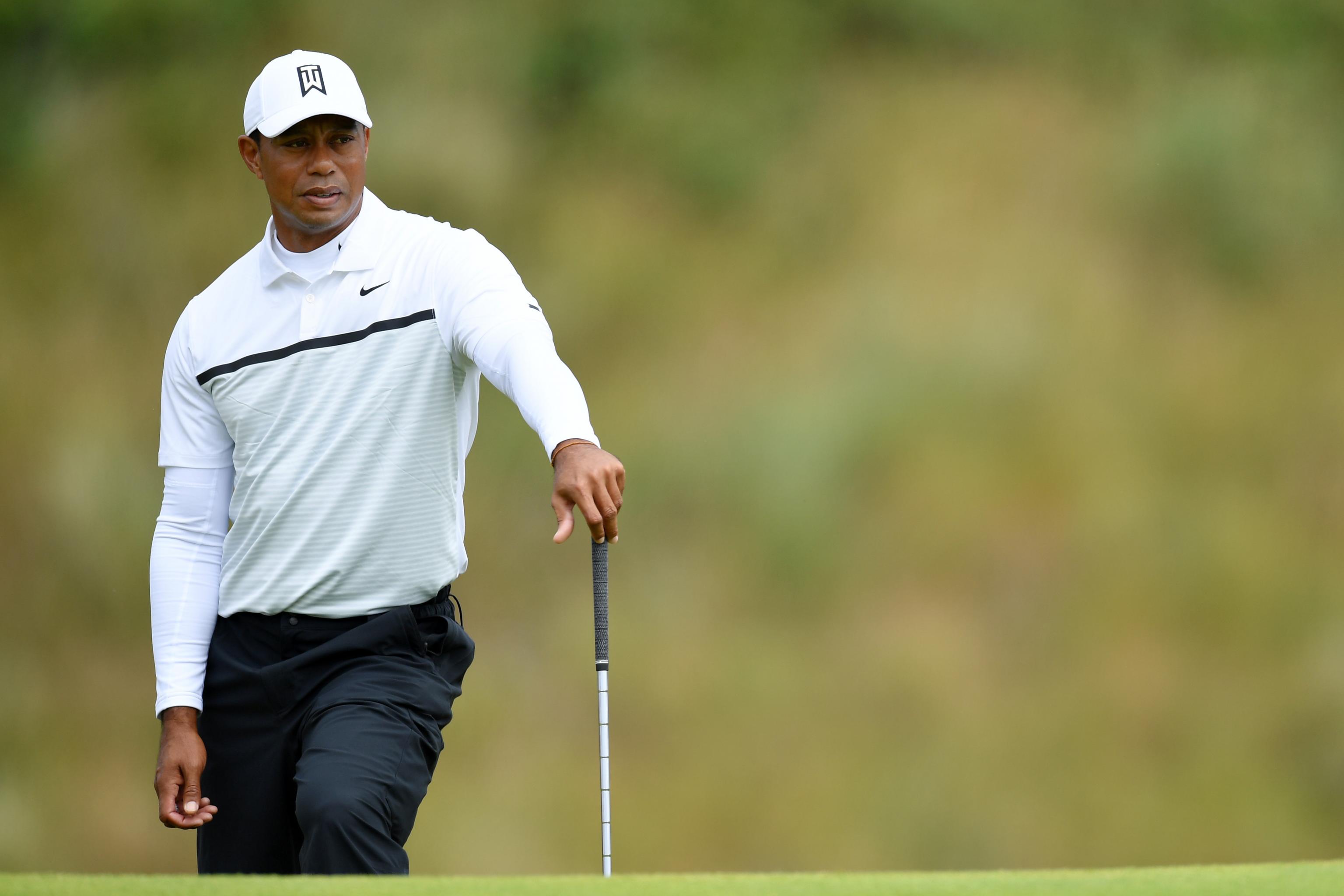 If Tiger retired right now, I don't think anyone would blame him, but I think he has too much a love for the game, and until he physically cannot play anymore he will be out there competing against the best in the world continually trying to prove himself.

For him to be competitive will take a drive to pass the legendary Jack Nicklaus in all time major wins which I believe he has, but the win at Augusta will take at least another six months if not more to recover from.
I know every golf fan and player is excited to see where his career goes from here and I know that we will all never get tired of hearing those Tiger roars and seeing him in his electrifying Sunday red coming down the eighteenth hole at any golf tournament.