Rory McIlroy lit up the field last week at the RBC Canadian Open with two rounds below 65. Will his hot play continue this week? Or will Pebble Beach be too big of a rock to swallow? Despite McIlory's win last week, the favorite for this U.S. Open is still Brooks Koepka.
Koepka seemingly cannot be stopped. He has turned into a powerhouse of a player who could be golf's next superstar. Koepka has won half of the last eight majors. His calm personality keeps him under a lot of people's radars even after big victories- in fact the 2x defending US Open winner was not featured in promos leading up to this year's contest. This gives Koepka an advantage, as he thrives off being underrated.
As of right now Koepka is 3rd in the race for the FedEx Cup with 5 top 10 finishes and two wins in 2019.

Someone who is under a lot of people's radar is Phil Mickelson. Pebble Beach could be one of Phil's best shots at a U.S. Open title, and at age 48, it seems time is running out for Phil to complete the career grand slam. Phil is planning to play the course with two drivers in his bag. One for "hitting bombs" as he said, and the other for control. Pebble Beach sets up nice for Phil, a place where he has had success in the past. Look for him to make a run this weekend after winning this year's AT&T Pro-Am in February.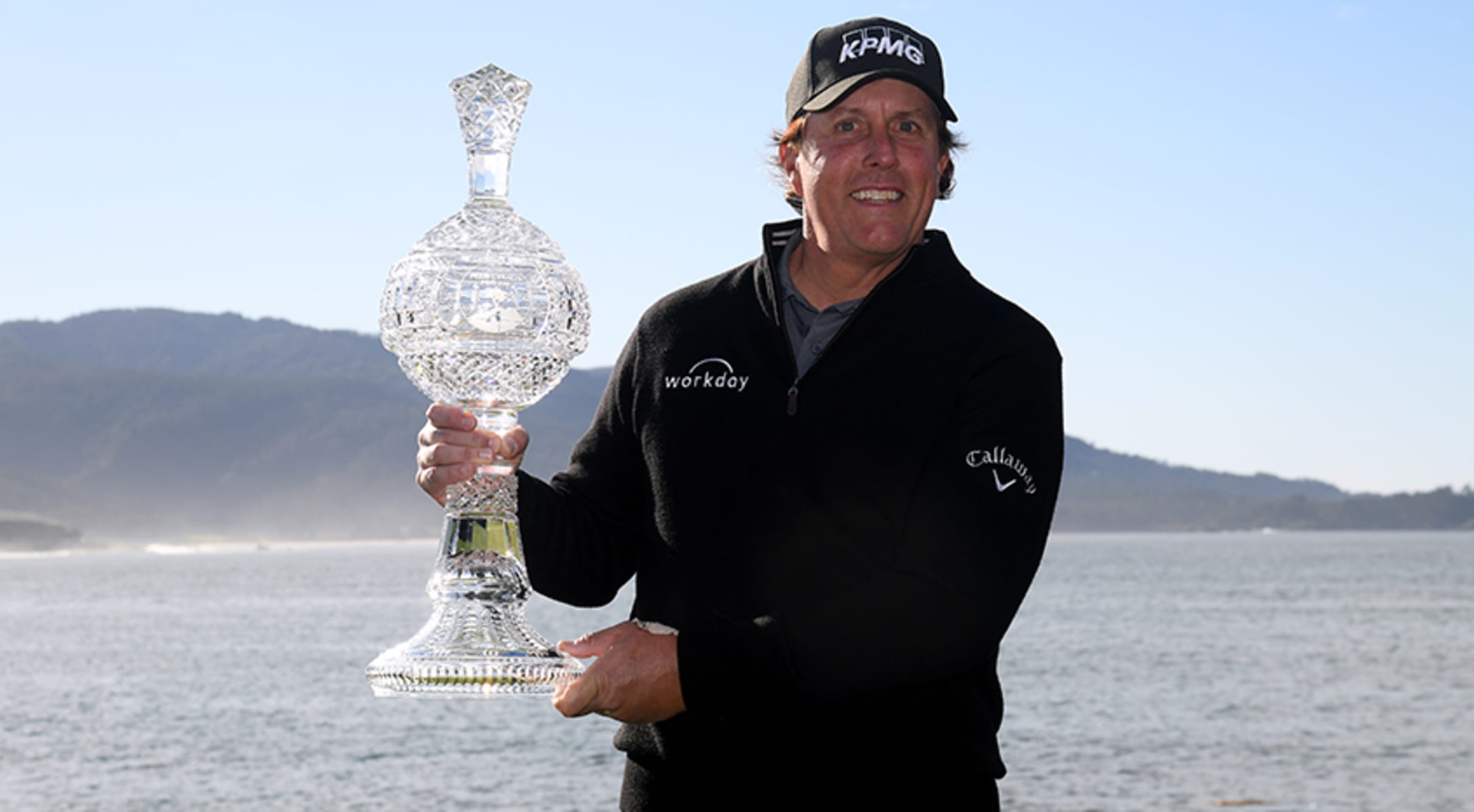 Someone else to keep your eye on this week is Tiger Woods. Although Tiger seems to still be on that high from winning the Masters, he played well the last tournament he played at the Memorial. Tiger is someone who knows the ins and outs of Pebble Beach, and in the past we have seen Tiger kill people with his experience on the course (look at the 2000 US Open for reference). An interesting fact for Tiger, however, is that his two worst putting weeks in 2019 both came on poa annua greens- Pebble Beach uses poa annua greens.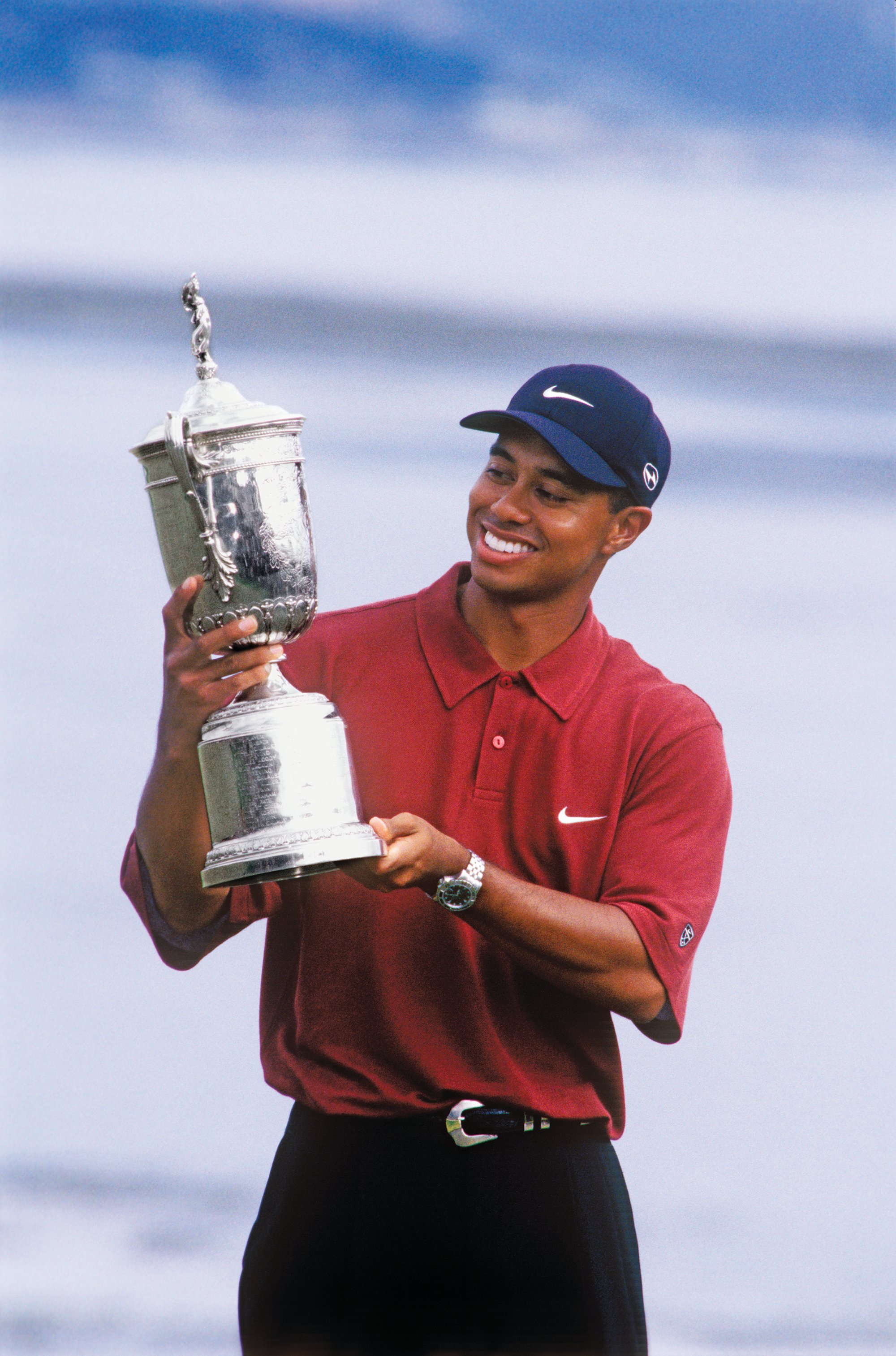 Someone who has been on the leaderboards this season and has played well in the past U.S. Opens is Dustin Johnson. He entered the 2010 U.S. Open with the lead before shooting an 82 on Sunday. And don't forget, Dustin has won twice before at Pebble at the AT&T Pro-Am.
Someone I am looking forward to watching this week is amateur Viktor Hovland. Viktor found himself in Butler Cabin with Tiger Woods after the Masters as the tournament's low amateur. He is a solid golfer all around who is planning to turn pro right after the U.S. Open- he made his debut at the Traveler's. Pebble Beach can be extremely tough for young golfers.
It is sunny all week in Del Monte Forest, CA so it should make a fantastic week of golf. Look for Dustin Johnson and Brooks Koepka to battle it out for the top spot on Sunday with Phil Mickelson and Tiger Woods not far behind.