As the Premier League gets ready to kick off this season, it is a great time to take a look ahead at Tottenham Hotspur and their 2020/2021 campaign. Spurs will be in a total of four competitions: the Premier League, Europa League, the FA Cup, and the Carabao Cup. Manager Jose Mourinho and his squad are looking to win the club its first trophy since 2008.
Last season, Tottenahm finished sixth in the Premier League and qualified for the Europa League. They do not start in the group stages though; they have to play and win a few qualifying games before they can advance to the group stage. Since Spurs now have to play qualifiers, their September schedule became even more hectic. Tottenham could be looking at a total of seven matches from September 13 (When they open the Premier League against Everton) and September 30. 
This month could be huge for Tottenham in their quest to win a trophy. While winning the Premier League is a long shot, the Europa League and Carabao Cup are two competitions that Spurs have a good chance at winning. It will be interesting to see how Mourinho lines up his team in these matches, as he needs to have healthy and energized bodies for this daunting stretch.
Rehgarding Mourinho, he finally had an offseason to craft his team to his liking. At the time of writing, Mourniho has bought in two big transfers to North London: Pierre-Emile Højbjerg and Matt Doherty. Højbjerg will be filling a much needed role at central defensive midfielder (CDM). Spurs have been lacking that role since Eric Dier's play at the position fell off a cliff. Doherty plays either right back (RB) or right wing back (RWB) depending on the formation. He provides needed competition at the position as the current starter, Serge Aurier, has been prone to costly errors. 
The Spurs will likely line up in one of two formations including a 4-3-3 formation where there are four defenders, three midfielders and three attackers. This formation could be a key to unlocking talented midfielder Tanguy Ndombele, who is very difficult to take off the ball. Last season, Ndombele had a rough transition to the Premier League as he struggled with injuries and fitness. Spurs hope in his second season that he can adapt to the league and be a key player in the pursuit of a trophy.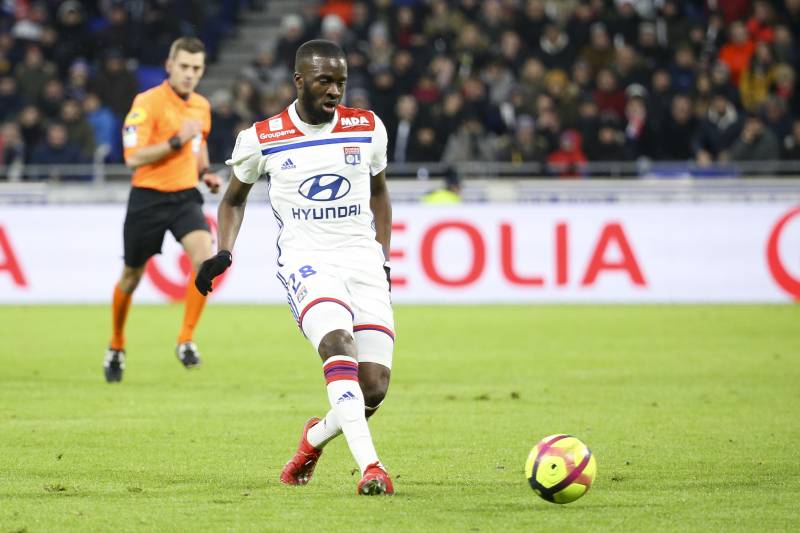 Another formation Tottenham may line up in this season is a 4-2-3-1 formation, which, once again consists of four defenders, has two central midfielders with two midfielders on the wings, and a midfielder who occupies a more attacking role. Finally, this formation has one centralized striker. This is the formation Spurs ran most of last season, but the addition of Højbjerg could lead Mourinho to opt to run a 4-3-3 instead.
Overall, Tottenham has plenty of talent; Harry Kane is one of the best strikers in the world, while Son Heung-min is a dynamic attacker from the wing. In the center of the park, Spurs could have a top group in the Premier League if Giovani Lo Celso continues to improve and Ndombele breaks out. Tottenham also has one of the best keepers in the league in Frenchman Hugo Lloris. 
The concern comes if the injury bug once again hits North London. Kane has been suffering from injury of late, and Spurs currently do not have a backup for him. When Kane has gone down, Mourinho has opted to play Son or Lucas up top with mixed results. If Tottenham cannot find a backup for Kane, their insane workload from early in the season could come back to bite if he reinjures himself. It is also important to note that Kane is playing in even more games as he is currently playing for England in the Nations League.
I think Tottenham will finally break their trophy drought. I believe Mourinho will win another trophy in his illustrious career, although I do not think it will be the Premier League. The most plausible way for Spurs to break the trophy drought is by winning the Europa League or Carabao Cup.. It is likely Mourinho will guide Tottenham to a fifth place finish domestically.
The amount of games Spurs will end up playing this year will cost them a top four finish. The workload of games, plus a team that is not too deep will not be able to compete in the top four fight. Teams like Manchester United and Chelsea improved their depth over the summer transfer window, while Tottenham have failed to do that.